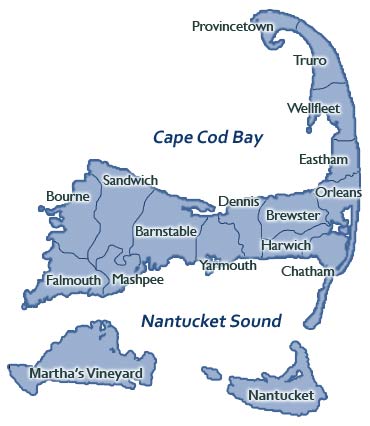 It's finally here! Tomorrow my sister and I are off for our annual sister vacation! This will be our 4th summer going and I'm so excited.
We do have a few more visitors than the first couple summers, but we feel the more the merrier. We have some friends stopping by half way through the week and my husband will be joining us for a bit as well...but it is still a sister vacation!
It's all about us! My sister and I are two very different individuals but together we just work - I don't know how to describe our connection, but she is truly my very best friend and I look forward to this trip pretty much the day after we get back from the previous one.
There will be tons of sun, sand, beach, and food! As well as some sight seeing and visiting several places that have become true favorites.
There will be a stop at my favorite
Salt Wat
er Taffy
place...
As well as this awesome
restaurant
:
And this lovely
vineyard
:
As well as many other things that should be oh so wonderful! Looks to be a good week for the beach and a lovely time on the CAAAAAAPPPPPPEEEE!
Can you tell I'm a bit excited?